Caramel Doll - Dress Up Game
English:
Just drag and drop clothes to dress your doll ✨
More items will be added in the future, so if you have anything you want to see in the game just tell me, and I'll do my best to make your wishes come true!
You can use the screenshot feature to share your doll with your friends, or in the comments! I'd love to see them ❤
Next planned feature : Skin color selection
Français:
Glissez-Déposer les vêtement pour habiller votre poupée ✨
Plus de fonctionnalités et de vêtement seront ajouté à l'avenir, donc si vous avez des envies ou des suggestions n'hésitez pas, et je ferai mon possible pour vous exhausser !
Vous pouvez utiliser l'appareil photo pour partager votre poupée avec vos ami.e.s, ou alors dans les commentaire ! J'adorerais voir ce que vous avez réalisé ❤
Prochaine fonctionnalité prévue : Choix de la couleur de peau
Comments
Log in with itch.io to leave a comment.
Simple et efficace, merci pour ce projet.
J'arrive pas àcroire que t'arrive à faire ça sur ren'py! c'est génial!!
j'ai une proposition : ailes ange/chauve sourie/paillon queue de sirène, renard au milles queues, etc...un peu plus de fantasies
sinon c'est super! bravo!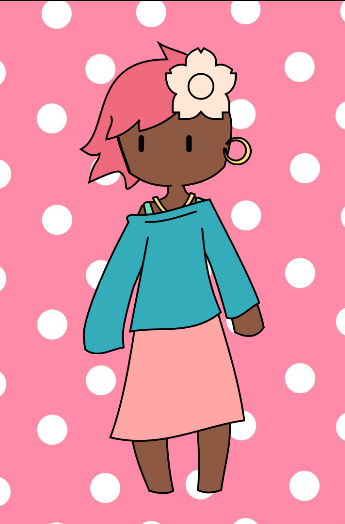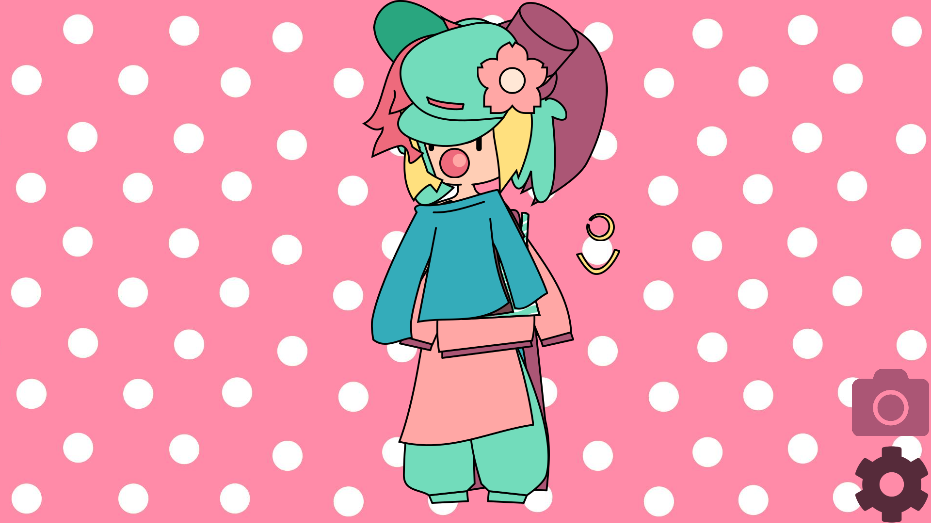 VOICI LA NOUVELLE MODE XD