Caramel Doll - Dress Up Game
Comments
Log in with itch.io to leave a comment.
Simple et efficace, merci pour ce projet.
J'arrive pas àcroire que t'arrive à faire ça sur ren'py! c'est génial!!
j'ai une proposition : ailes ange/chauve sourie/paillon queue de sirène, renard au milles queues, etc...un peu plus de fantasies
sinon c'est super! bravo!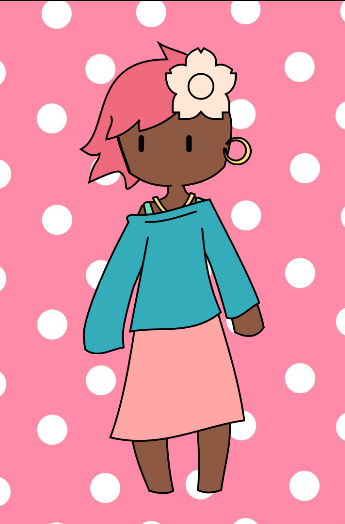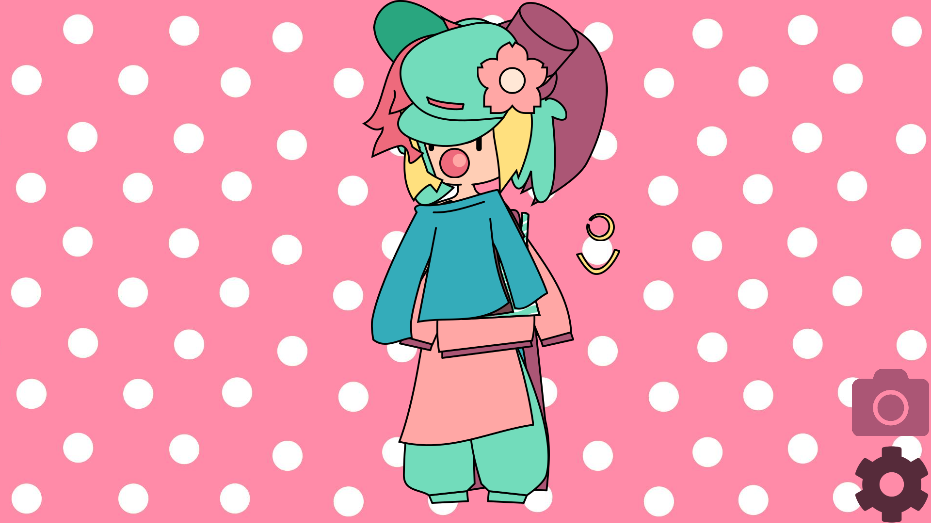 VOICI LA NOUVELLE MODE XD